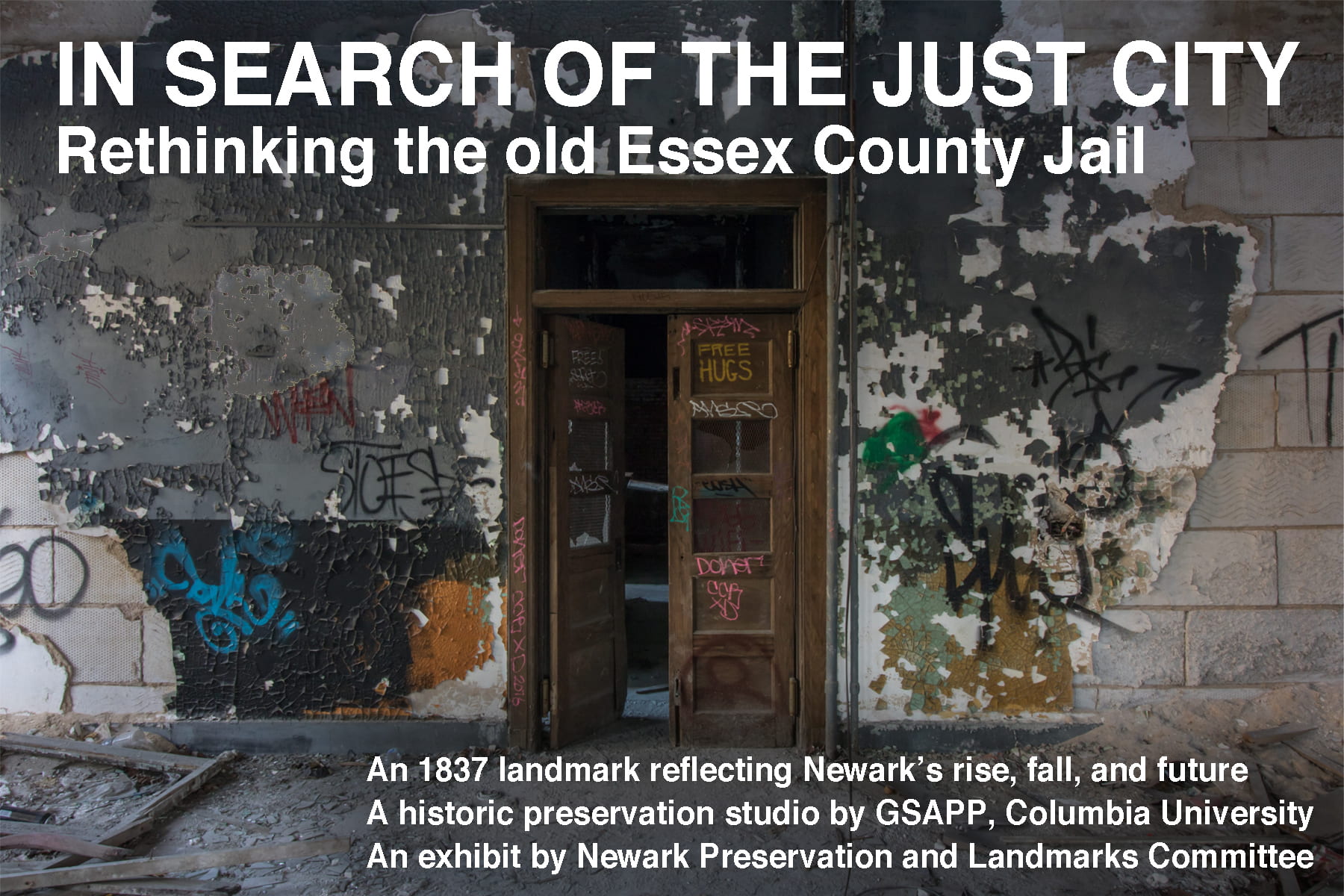 An exhibit sponsored by Newark Landmarks.
This website documents this jail's history, its current condition, and proposes reuse strategies,
symbolically transforming a narrative of confinement into a story of freedom.
.
How should we preserve our unique American history?
To what uses can we put this structure?
Why should we preserve and remember a jail?